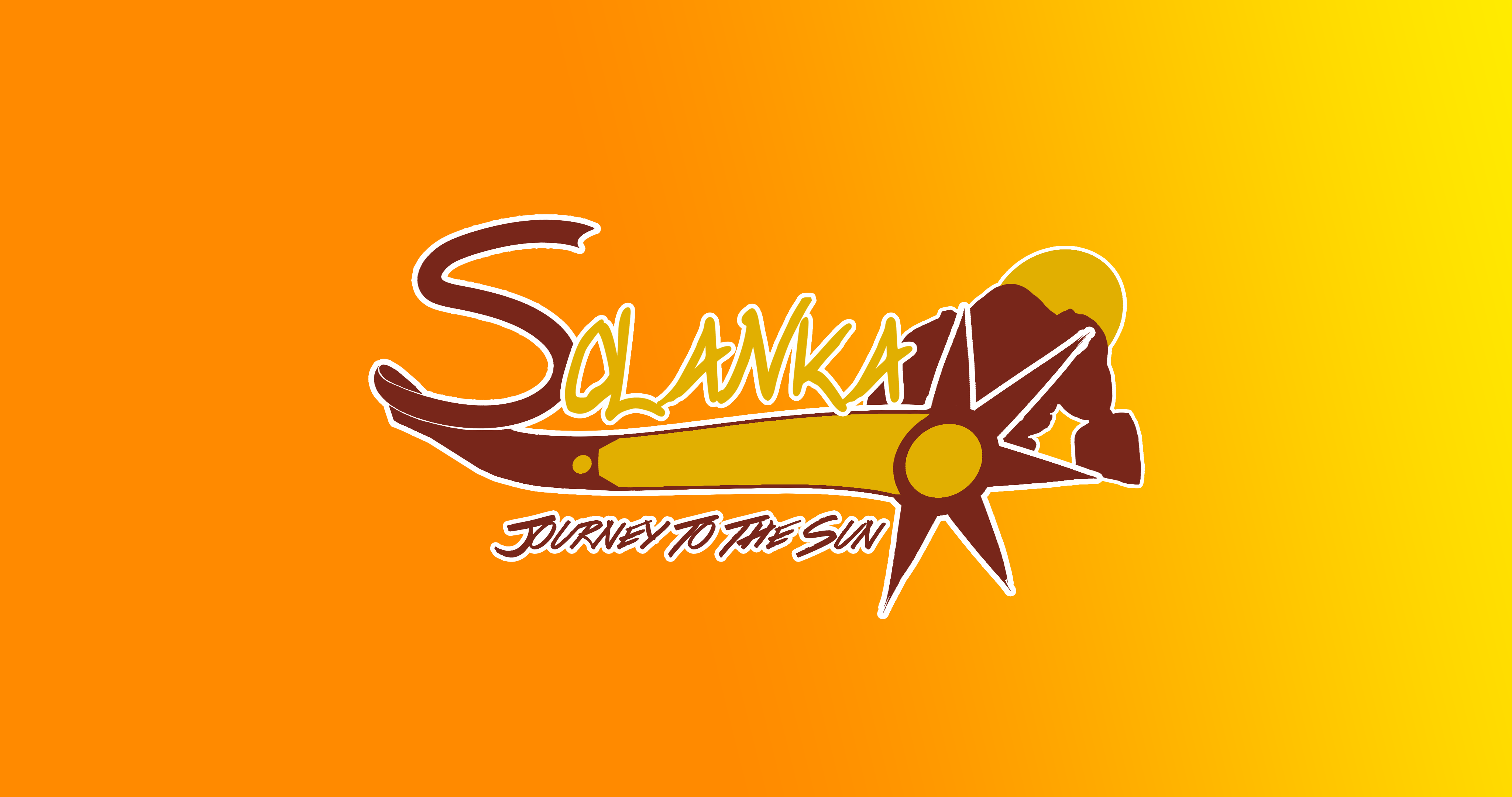 Solanka
A downloadable Solanka for Windows and macOS
Solanka is a game in which you wander a ravaged world where ancient titans roam. Solanka, the titular hero, is an enigmatic nomad who tracks and hunts the game's colossal enemies. Using our hero's speed and grace, players will explore and fight their way to unlocking the mysteries of the world.
Solanka is a student game for the Level Up showcase by Fancy Forge of Algonquin College

Please leave any feedback in the Forums.
Currently available is a Beta Version.
Check Out a Gameplay Trailer Here!


Programming Team
Gabrien Boileau
Nico Blier
Erik Kjarsgaard
Sean Magee
Isaac Perron
Jake LeCouvie

Art Team
Bizhan Ahmadi-Luqueno
Tommy Poulin
Sean Li
Nathan Calder
Stephen Langton
Contact Us
nicolasblier@gmail.com
Install instructions
Unzip and run the .exe